The Kia Niro
This year, Kia is bringing a bold, new approach to the hybrid crossover. With the new 2017 Kia Niro, experience all of the best benefits of a gas electric hybrid while maintaining the size and space of non-hybrid vehicle. Kia Niro is changing the game. The smart crossover with fuel-maximizing hybrid technology, Niro puts intelligence in the driver's seat.
The First of Its Kind
The Niro is a no-compromise car that achieves an EPA-est. 50 mpg with a near 600-mile range while keeping an athletic design and spacious cabin.
The Kia Niro is where hybrid meets style and comfort. Experience the Kia Niro, a car that is ahead of the curve.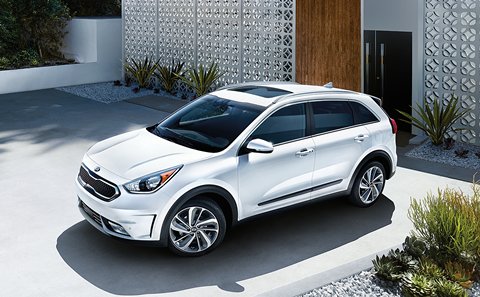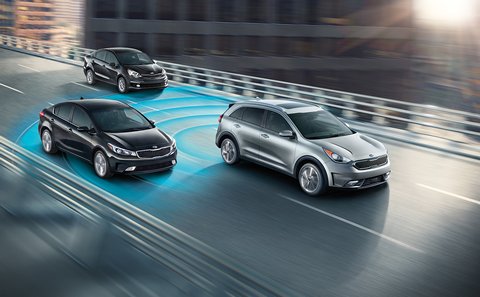 The Best of Both Worlds
The Niro is the no-compromise vehicle. Thoughtfully designed to combine the benefits of the crossover and hybrid worlds. Like the forward-looking engineering and optimized fuel economy of a hybrid and the versatile design and practicality of a crossover. It's the high-style, high-MPG adventure vehicle made for the no-compromise driver.
Make It Yours
Introducing the 2017 Niro. A new approach to what a hybrid crossover can be. It achieves an EPA-est. 50 mpg combined and a near-600-mile range. And it features a high-efficiency 1.6L GDI engine and a smooth-transitioning dual-clutch automatic transmission that deliver pure fun behind the wheel.