The Kia Optima
Exhilarating inside and out, the 2017 Optima is a stylish full sized sedan loaded with trendsetting technology features. This Kia legacy has evolved for a new generation, pairing classic charm and sophistication with modern capabilities.
Style Reborn
The Optima's beautifully designed exterior is punctuated at every corner with smooth, clean lines and sharp details, perfectly complementing the signature Kia grille. Where the Optima goes, eyes will follow.
The fine craftsmanship extends to the interior as well, where soft touch fabrics and quality materials provide a supremely comfortable ride.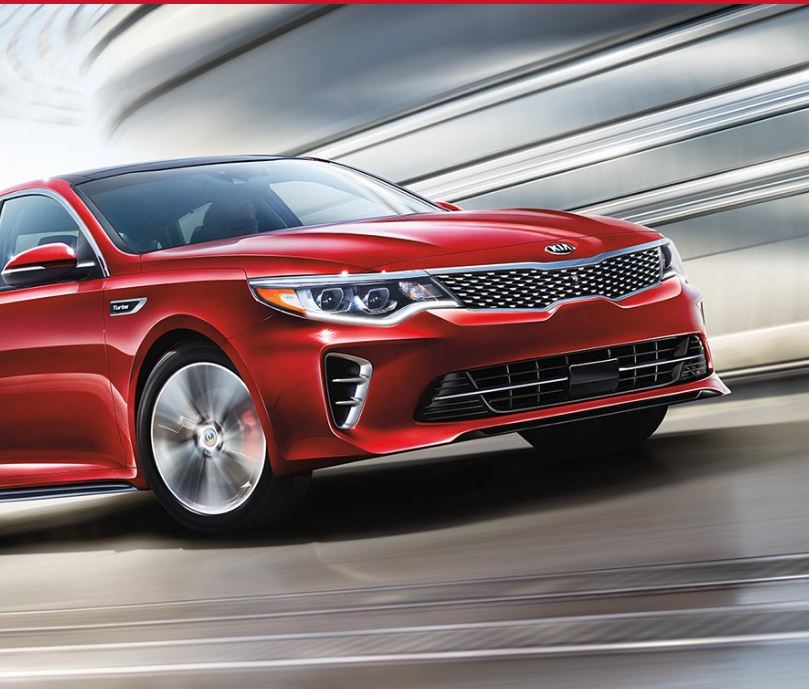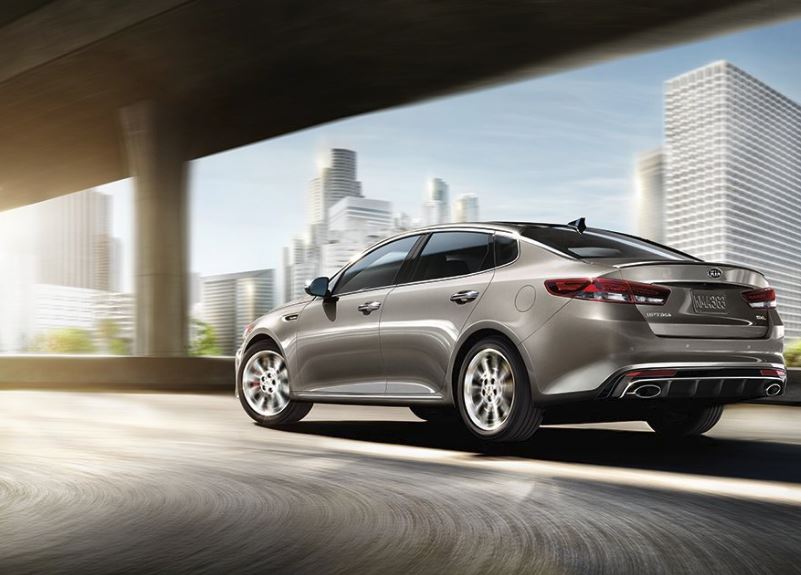 Efficiency Reimagined
Don't sacrifice performance for better gas mileage. The Kia Optima delivers no matter which trim you choose. You'll be pleasantly surprised by the power and fuel efficiency built into every Optima engine.
Safety Defined
With its 5-Star Crash Safety Rating from the National Highway Traffic Safety Administration, the 2017 Kia Optima is one of the safest vehicles on the road. From the advanced airbag and seat-belt systems to electronic stability control and tire-pressure monitoring, the Optima is full of standard features that will keep you feeling sound and secure.