Here is the WINNING Ticket!*
Hey everyone! Thanks for joining us and finding the lottery page, you now have a real chance at winning big and making all your dreams come true!
There are only 3 requirements to be eligible:
You must be a fan of our page. To be a fan all you have to do is ensure that you "Like" our page.
You must "Like" the post on our page regarding the lottery ticket event.
You must 'Share" the post! You can share it anywhere you want such as your timeline or on a friend's page.
Drawing is April 5, 2017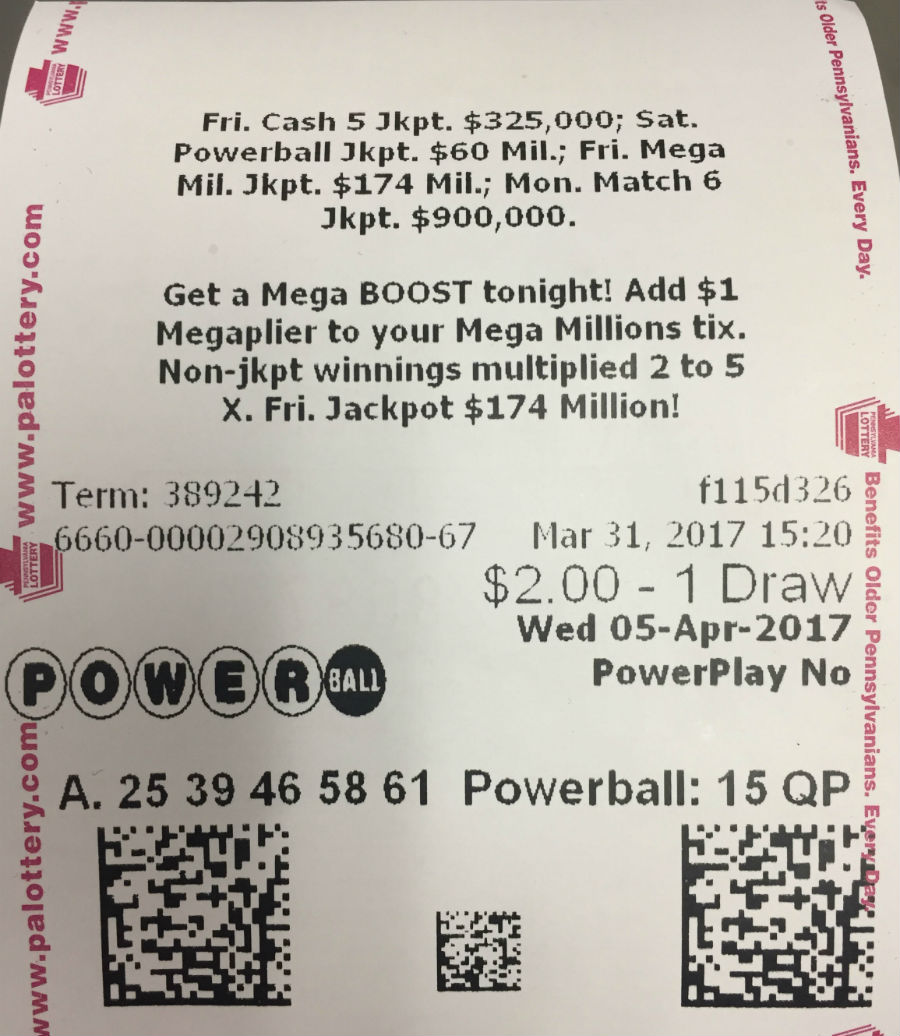 Join Us and Play the Lottery!
All we can do now is keep our fingers crossed. If we win, we will share our winnings with everyone who meets the 3 requirements listed above.* It's free for you to play and could payout millions of dollars! The rewards are just too great to pass up!
Lottery Page designed by BitMoto
*Qualifying eligible participants must be at least 18 years of age, a legal resident of the United States of America, and are subject to any/all lottery rules and regulations. All payouts are calculated after distribution to ticket holder. In the event that we win the jackpot, we will split the winnings equally among qualifying participants after any applicable state & local taxes. Any eligible winning participants who wish to collect their share must come to our location to pick up their winnings in person within 30 days of lottery payout. There will be no mailed or wired payments, and no time extensions. No exceptions. Any winnings less than the jackpot amount will not be split. Each share of the winnings will be calculated equally, based on the total number of above-mentioned eligible participants, after payout to ticket holder, and may be subject to applicable state & local taxes & fees. You must complete all requirements prior to 9:00PM on the night of the drawing to be eligible!