Keep Your Presidents in Your Pocket!
Outten Kia's Presidents' Day Sale of 2017 is here and we have some incredible lease and buy offers among our model lineup this year. It's time to take executive action over your transportation options and stop in today to test drive the 2017 Kia of your choice.
The 2017 Kia Sportage
The Sportage is designed to optimize travel for you and your family. Efficiency, comfort, safety, and reliability are just a few of the reasons why this crossover has garnered the most votes in its class!
Lease for $179 /mo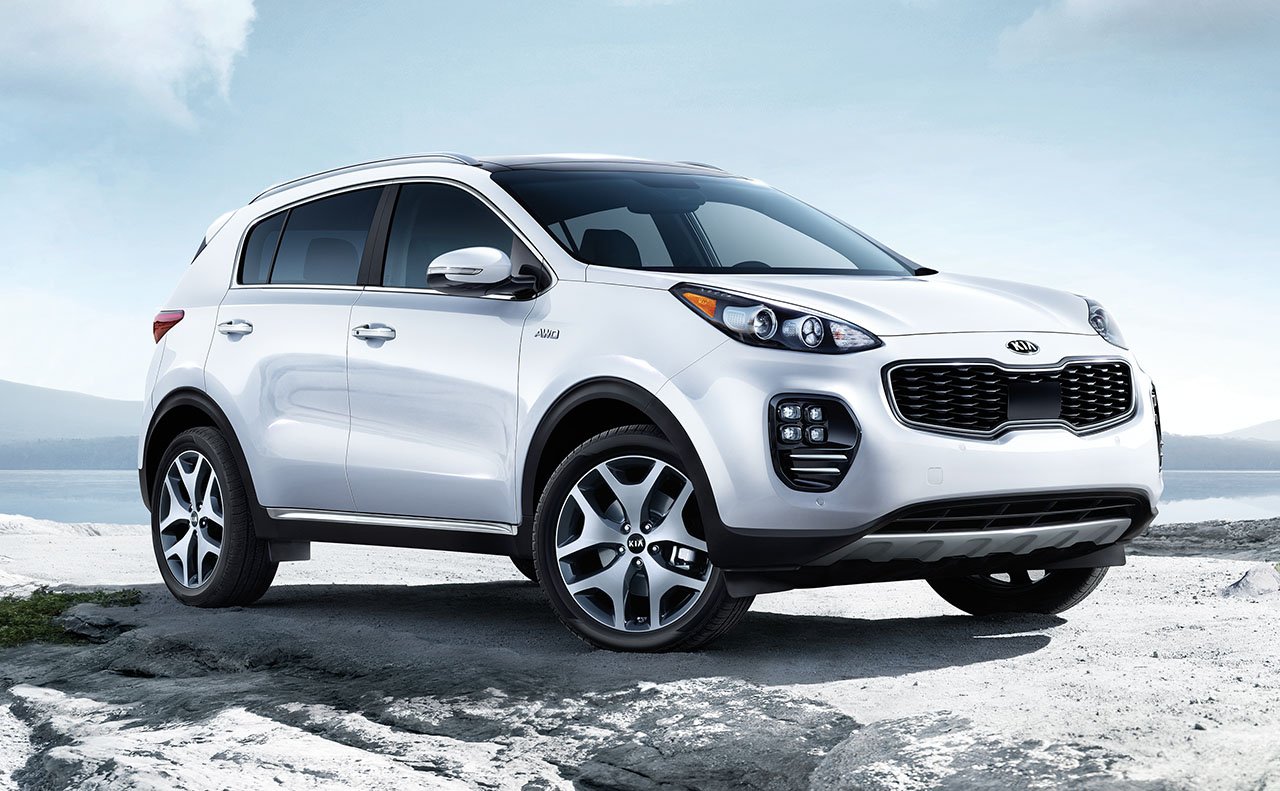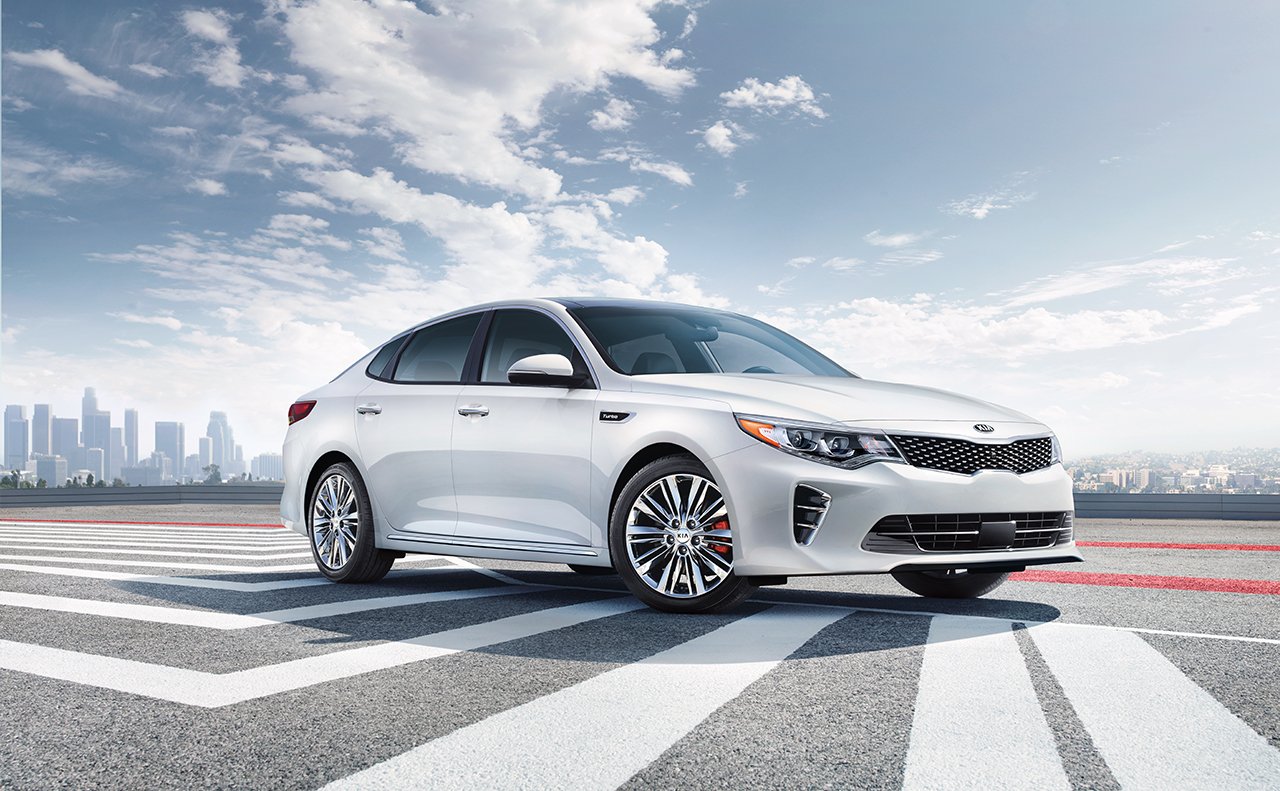 The 2016 Kia Optima
We've elected the Optima as our premier presidential offer. Come to the dealer and opt in for a complimentary test drive, this is an order you won't want to veto!
Lease for $85 /mo - Or Save $3,500 w/ Purchase
The 2016 Kia Soul
The Soul is the sole leader of its kind, making it an obvious choice for those seeking sophistication, style and a little soul. This month marks one of the best lease offers you can score on a new Kia, stop in today for a test drive!
Lease for $129 /mo - Or Save $2,500 w/ Purchase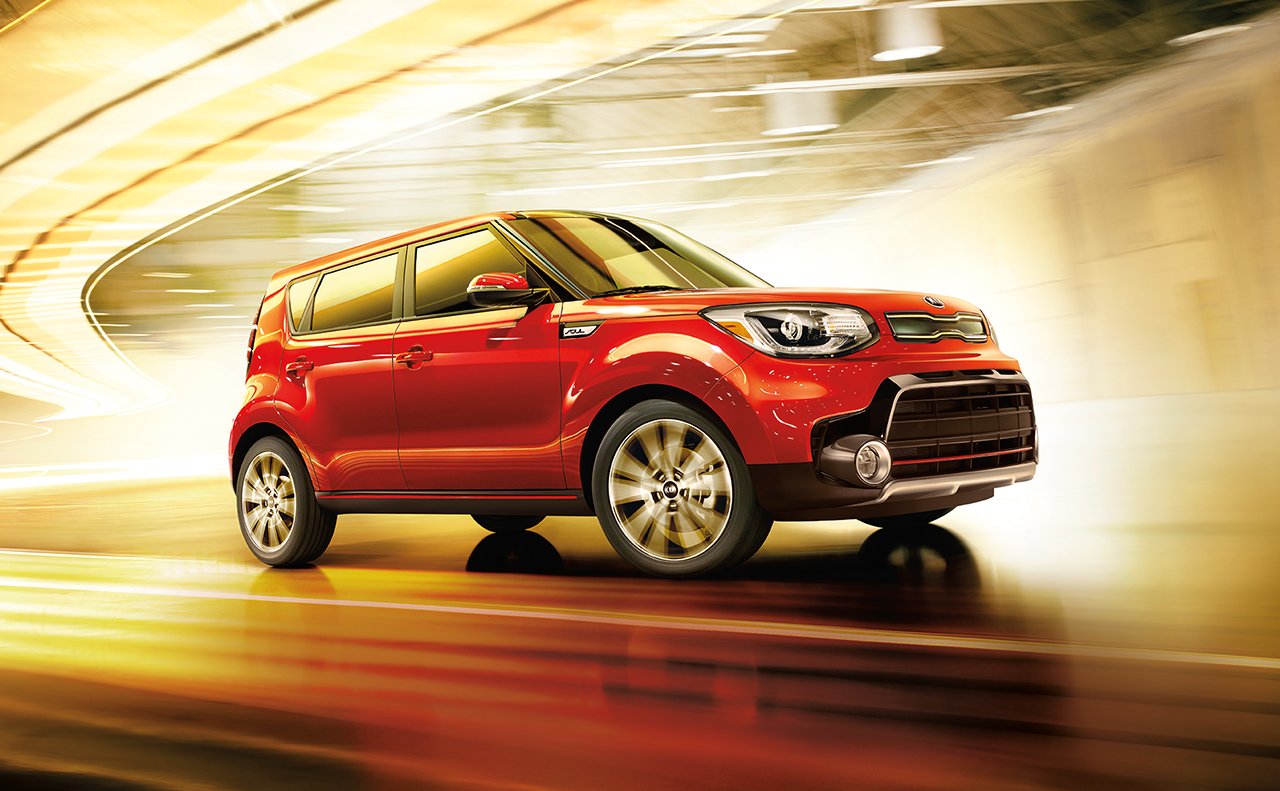 Offers subject to change without notice. See dealer for details.